Read more about our values and our motivation to work in the niche of wood gasification. A sustainable energy future requires a lot of attention to the ongoing changes in the environment and society.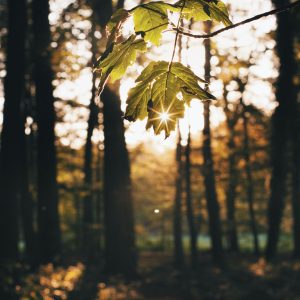 When tradition and origin merge with the challenges of the times, the future is born.
A qualified and innovatively thinking team drives our product development. Get to know us.
The plants are produced at our own production site in Austria. Your advantage in terms of reliability.